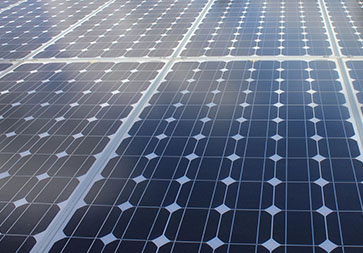 GT Window Cleaning provides solar panel cleaning to Caloundra and the surrounding suburbs of the Sunshine Coast. Did you know when solar panels are dirty there can be up to a 30% reduction in output? Regularly cleaning solar panels will make them not just more efficient, but can also help them last longer, as some pollutants are corrosive.
At GT Window Cleaning we support the use of environmentally friendly energy generation, so we provide an affordable way to keep solar panels running efficiently through regular cleaning.
For a quote to clean your solar panels give me a call on 0407 232 871 or submit a quote request here. Because I live Caloundra, I'm happy to drop by and provide an onsite quote for customers located in Caloundra and nearby Sunshine Coast suburbs.